Getting Started
The first thing you'll need to do is navigate to the Google Business landing page, by clicking here.

You'll then have to make sure you're signed into your Gmail account. If you don't have a Gmail account, it only takes a few simple steps to get one.
Next, click on the blue button that says "Get On Google." This will begin the process of setting up your business listing.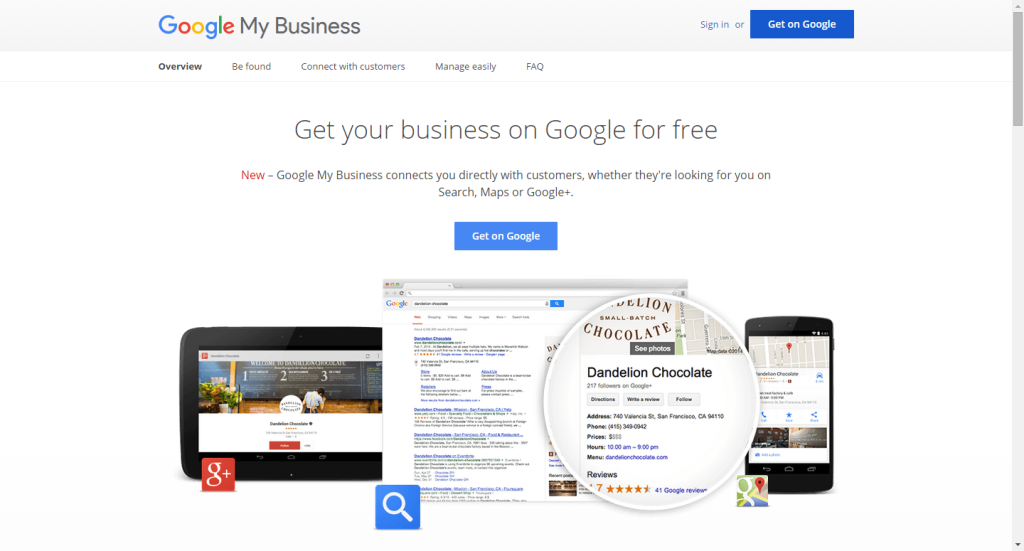 You'll have to use the search bar on the left side of the screen to look for your business. If it's not already listed on Google, you can click the blue text that says "Add Your Business."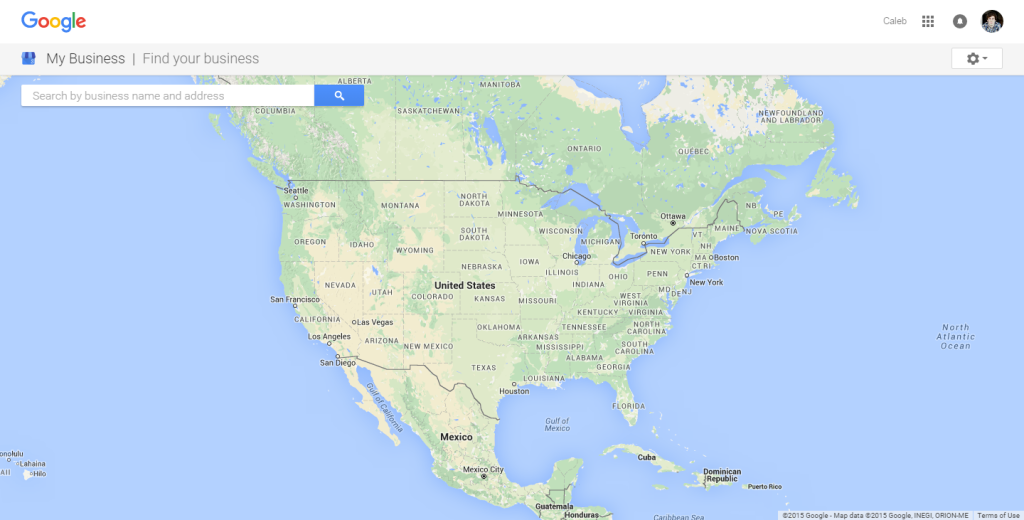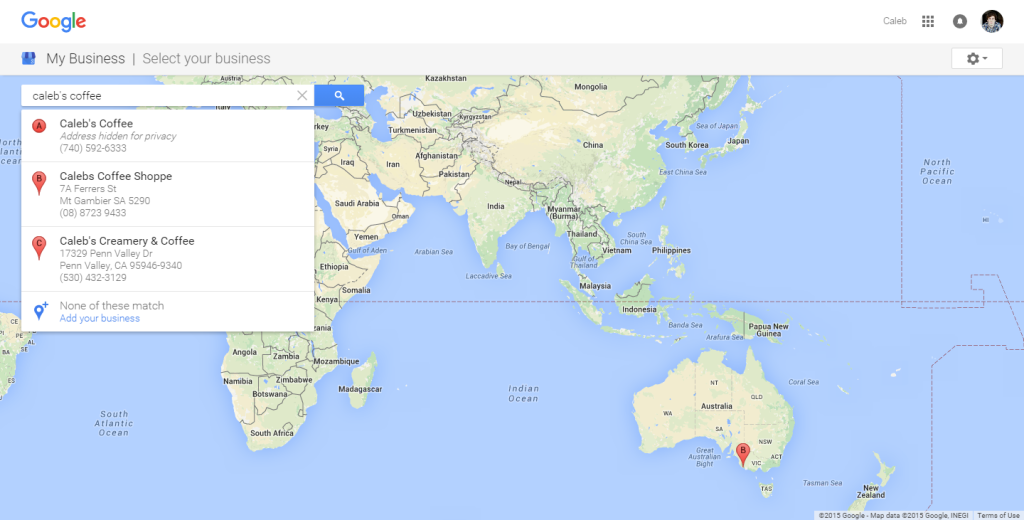 Then, fill out the basic info for you business, such as the name, address, phone number, and category that your business fits into. You can also check a box at the bottom that says "I deliver goods and services to my customers at their location," but this is optional. Click continue when you've got your info entered how you want it to look.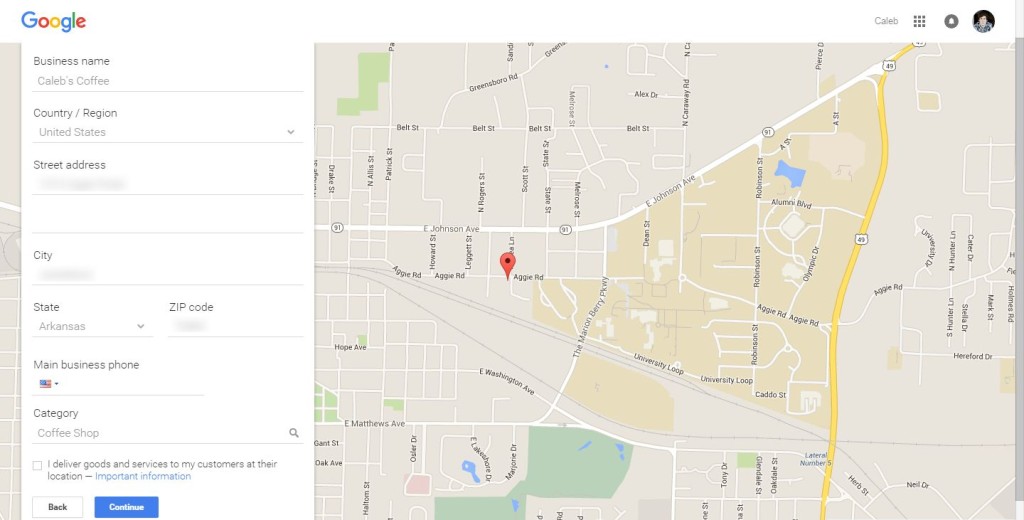 Google will then ask to create a Google+ page for you to manage your business listing. Read through the terms of service, check the box, and then click continue.